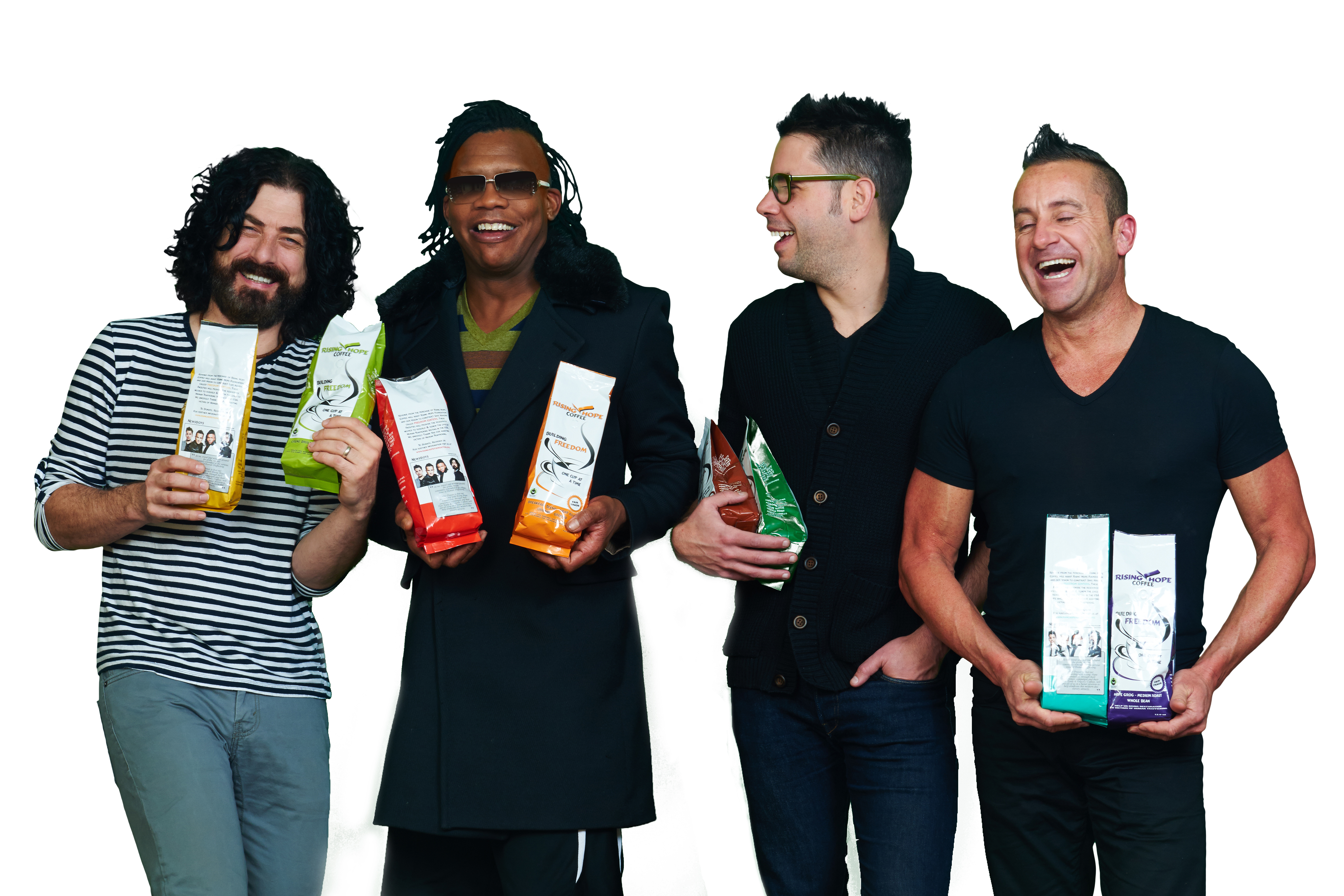 We can change the lives of young girls just by the coffee we drink
Freedom Ranch will provide a safe place for women to begin healing through healthcare, counseling, education and job skills training for a life of hope and purpose.
Your organization can have a successful fundraising campaign
Bring hope to hurting individuals.  
* When you select Rising Hope Coffee we provide everything needed for you to have a successful fundraising campaign.  Rising Hope was fostered to provide a place for girls to go once they have been rescued from human trafficking.  We ask for your help to raise these funds for this ministry.  In agreeing to partner with Rising Hope you will receive all your marketing materials, as well as Newsboys posters and prizes for all participants. The bags of coffee will also be shipped at no charge to your church, school, or organization after your fundraiser is complete.
Raising Funds for Rising Hope raises funds for your organization's needs too!
* We recommend your campaign run for at least two to three weeks including a minimum of two weekends for maximum potential.
* For each bag of coffee a participant sells your organization will receive $5.00 per bag.
Example: (If you have 200 Participants in your fundraising campaign and your average per student is 20 bags your organization will receive $20,000.00).
* Coffee is pre-ordered by your customers and the money is collected by your organization and sent back to the Rising Hope Foundation with your final sales order and prize sheets. Your order will be processed and shipped to you with your check.  Please allow two to three weeks for delivery of coffee product and prizes.
* After your fundraising campaign is complete Rising Hope Coffee offers your Organization the opportunity to have continuous fundraising sales throughout the year.
* For more details contact Rising Hope Coffee 218-652-6825 or email vickifromrisinghope@gmail.com